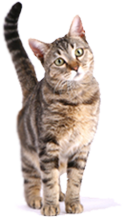 If you're not sure exactly how many pages you'll need on your website, or indeed how much you'll have to invest, why not take a look at our suggested packages on this page.
These aren't set in stone, but should give you an idea of what you'll get for your dosh. If you've got something more specific in mind, then complete our online quote form and we'll provide a quotation for a bespoke website.
The basic site in all cases includes: completely bespoke design, fully optimised and professionally written copy, search engine friendly programming, keyword research and implementation (to help you in the search engines).
Please note, when checking the example sites shown above, very few have remained at their original size - as we've helped our clients grow their businesses, they have in turn grown their websites.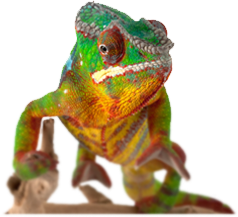 Don't see what you want?
Just complete our online quote request for a bespoke quotation.
complete the form
In need of a logo?
Check out the latest businesses to benefit from a logo and branding package with Stripey.
click here for details