Our website design, print design and development team all have a wealth of experience to turn your dreams into reality.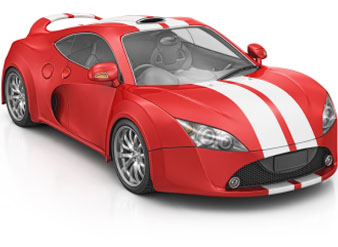 The Stripey magic will have you racing to the winning post.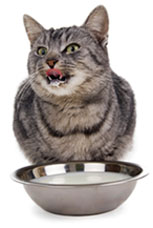 From state-of-the-art, world class websites, through to corporate literature, logos and branding, marketing campaigns and brochures both electronic and printed, Stripey will give you the image you crave at a price that's realistic and competitive, and reflects your budget.
Stripes have attitude, and we like to show off a bit about what we do. But most importantly, we'd like to help you do the same. With over thirty years' experience in design and marketing, we know exactly how to make you feel like the cat that got the cream.
That's why we take your image as seriously as you do, sometimes - dare we say it? - maybe even more so. You see, at Stripey we're extremely passionate about what we do; it's our aim to put your business in line with the best in the world, whatever its size. We'll manage your identity to ensure everything that represents you, from high end branding to bespoke website design, is nothing short of the cat's whiskers.
Today's consumer-driven world demands a consistent, professional look and feel - one which inspires your clients and leaves your competitors in the shade. Utilising the talents of each member of our award-winning team of true professionals, Stripey Media is a genuine, old-fashioned agency with cutting-edge skills. Let us look after your whole marketing strategy.
Whether you need help and guidance with your brand, website, other marketing materials, social media or blogging, you'll find we don't compromise on anything, and neither should you. Talk to the experts.
Web
Design
Logo & Branding
Print
Marketing