It's vital in these uncertain times that your brand stands out and
connects with your customers new and old,

whatever they're looking at.
Why can't I just use clip art for my logo design?
Strong, iconic bespoke branding and logo design is the cornerstone of any successful business. It's the glue that holds all your marketing together and connects directly with both your existing and potential customers.
We can't stress too much the importance of effective high end branding. It's as important as a very important thing, and its role in the success of thriving businesses should never be underestimated. Getting the brand right gives you a flag upon which to fly the essence of your products or services, making a lasting impression on your marketplace.
The development of this vital piece of your marketing toolkit can be as complex or simple as you like, but the process is very rewarding.
In our combined experience of over thirty years in the industry, the Stripey team will take you on a journey to discover your business's true identity. We'll take colours, personality, products, services, market, pets, partners, car seatcovers - anything that might be relevant - for consideration in the mix. And what comes out the other end will be a selection of carefully honed and fine-tuned examples which will ultimately lead to the winner. You can be as involved as you like, or leave it entirely to us. We're not fussed, just so long as the final outcome is perfect for you and your business.
And once you've achieved the elixir of good branding, you must take it out into the world on everything you do; website, letterheads, business cards, brochures, leaflets - you name it. It is the face your business shows to the world, and should be there, bold, proud and instantly recognisable, at all times. There are no excuses for letting anything substandard slip the net, and if we catch you doing it, we'll slap your legs.
And if you do use clip art, we won't ever talk to you again. And neither, probably, will most of your customers.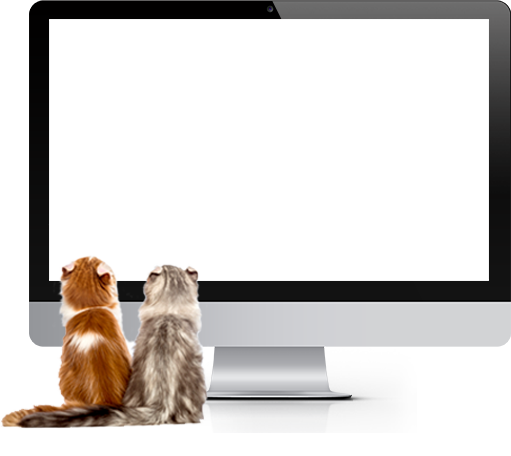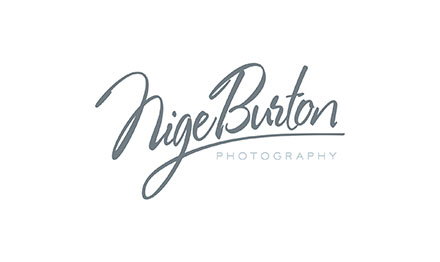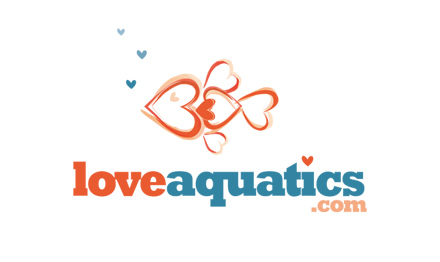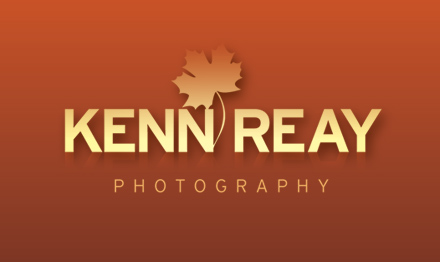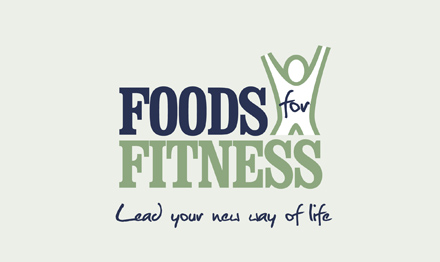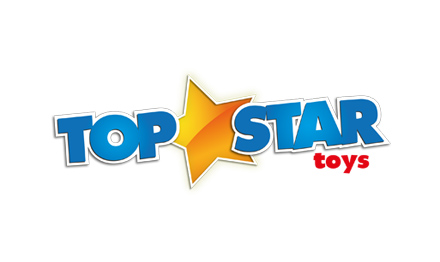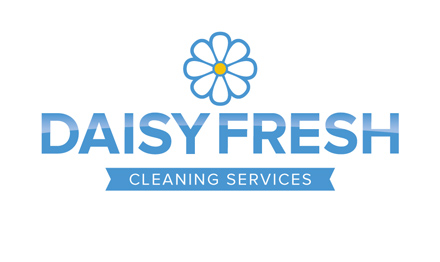 *These package prices are exclusive of vat and include versions of your final logo for multiple uses (PDF, JPEG, black-and-white, vector format etc.).